Biography
Eloquent and provocative singer-songwriter, Zara McFarlane, is the UK's Black British foremost Jazz Vocalist.
Website
www.zaramcfarlane.com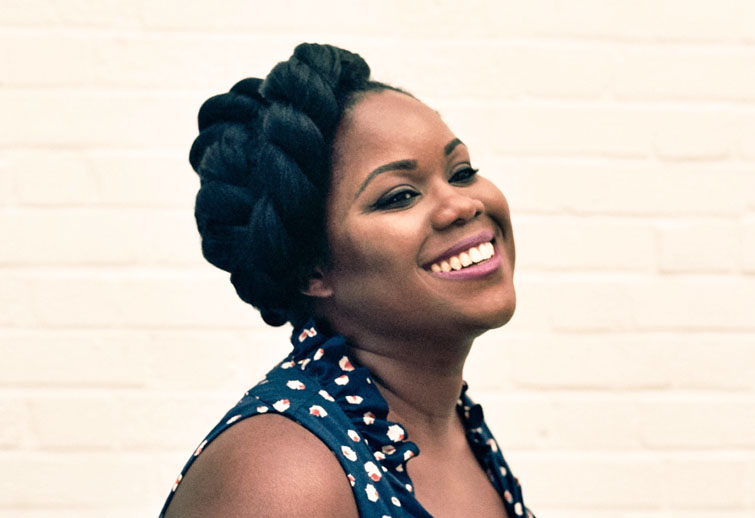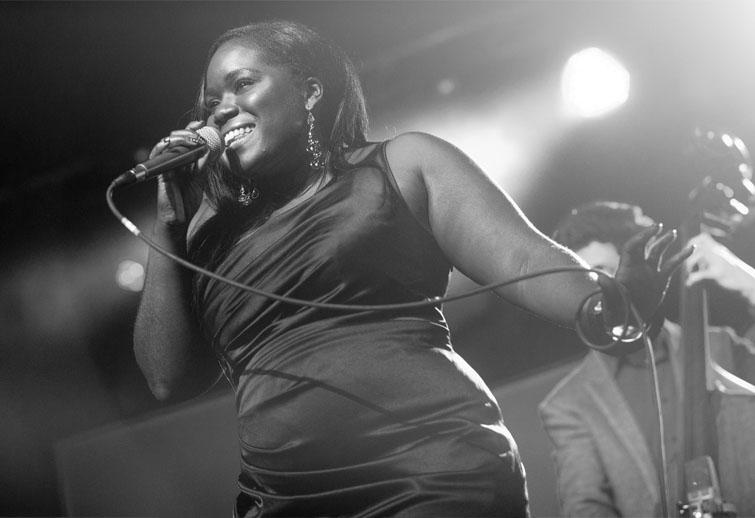 With two critically acclaimed albums to her name, Zara inhabits an unusual musical landscape, fearlessly exploring original material & reworking well known classics from the worlds of Jazz and Jamaican music.
Zara McFarlane first made her solo outing in 2010 when she issued her self-produced EP, Until Tomorrow, catching the attention of Gilles Peterson who released her debut album of the same title, the following year on his label, Brownswood Recordings. Positioned neatly between the twin worlds of modern jazz and nu-soul, it confirmed the presence of a very special artist, receiving rave reviews and a MOBO Award Nomination, and heralding a major new talent in the world of British Jazz.
Her sophomore album, IF YOU KNEW HER,  released on Brownswood Recordings in 2014, showcased a more ambitious body of work drawing from many influences; from the deep spiritual jazz reminiscent of the 'spiritual jazz' movement and of 70's black America to soul, jazz, dub and reggae. It saw her blossom as a lyrically conscious songwriter and garnered further recognition winning 3 awards; a Best Jazz MOBO Award 2014, an Urban Music Award for Best Jazz Act 2015 and a Jazz FM Award for Vocalist of the Year in 2015.
With a voice that has been described as 'a caressing voice of sparkling clarity,' and 'vocally akin to early Nina Simone and Roberta Flack', her delivery stems from both a natural gift and years of formal study at a very high standard. She studied Musical Theatre at BRIT School of Performing Arts, Popular Music & Performance at BIMM and holds a Masters Degree in Jazz Studies attained at the Guildhall School of Music and Drama.