Biography
RENU is a BRLN and LNDN based artist, composer, producer, tabla-player, multi-percussionist. A multi-everything….
Website
www.renu.org.uk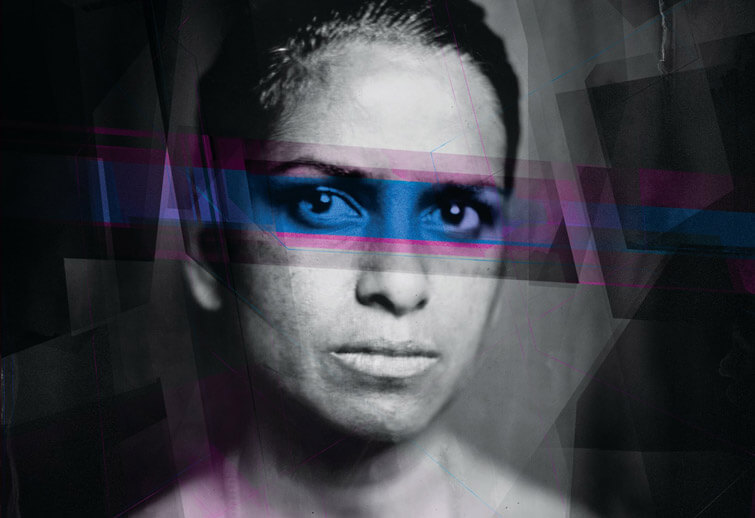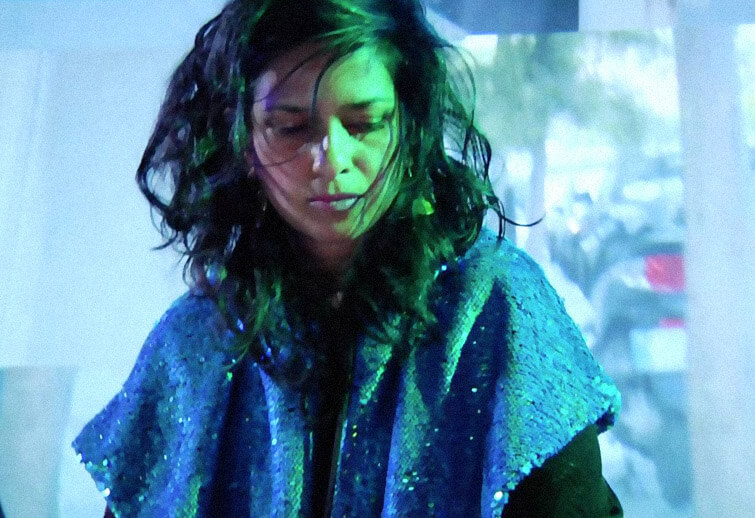 Originally a percussionist for multiple bands & genres – Grace Jones, State of Bengal, Fun_da_mental, Kevin Davy Jazz D'semble, MIKA, Alabama 3, Tunde Jegede – she started to produce her own music in the year of 2010. Fast forward some years, learning from percussion Masters in India, Brazil and Cuba, composing for theatre, film & dance, working for contemporary dance schools, hosting her own nights in London, 1 EP and 3 albums later, she has now landed in an electronic realm. 
Renu's latest album They Dance in the Dark is a plasmic electrical journey which undulate's and ebbs its way through a cosmos of mixed media. It was released 30th of SEP 2017 and is available on BANDCAMP.