Biography
Ryley Walker is an accomplished fingerstyle guitarist, singer, and songwriter from Chicago. After a few years cutting his teeth on the city's indie and experimental music scenes, he began making solo live performances with his acoustic guitar.
Website
ryleywalker.com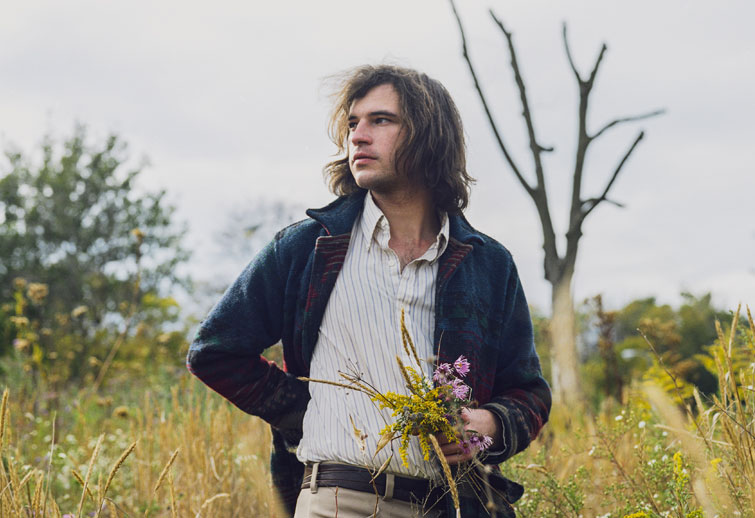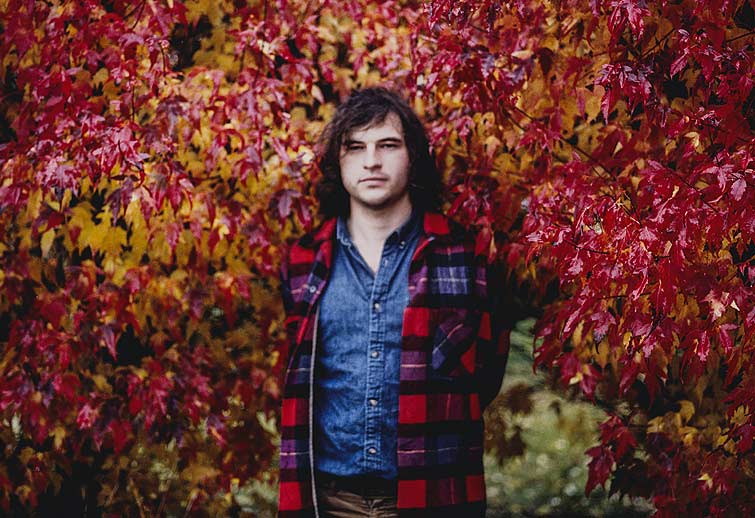 The first recorded aspect of his complex musical persona arrived with the cassette-only EP The Evidence of Things Unseen, issued in limited edition from Plustapes in 2011. Its artwork was deliberately reminiscent of John Fahey's Death Chants Breakdowns & Military Favorites, and inspired by the American Primitive lexicon of Takoma Records. Later that year he released — again via cassette on Plustapes — Of Deathly Premonitions, a four-song collaboration with fellow fingerstyle guitarist Daniel Bachman.
Walker's first widely circulated recording was a vinyl-only three-song 12″ entitled West Wind from Tompkins Square Records in 2013. His debut album, All Kinds of You, was issued by the label in April of 2014. After intensive touring and playing on others' records, he signed to Dead Oceans in the fall. Recording in Chicago with a cast of improvisational and jazz session aces (including cellist Fred Lonberg-Holm and vibraphonist Jason Adasiewicz), Walker completed Primitive Green, issued in 2015. It was the first of his recordings to feature his own vocals. Musically, it blurs the genre lines between folk, rock, jazz, and new music.