Biography
During the summer of 2012 music producer Dom Thomas and close friend, Julie Margat, made an impromptu decision to escape the everyday drudgery engulfing them and embark on a three month recording sojourn in the heart of the Italian countryside.
Website
whytehorses.com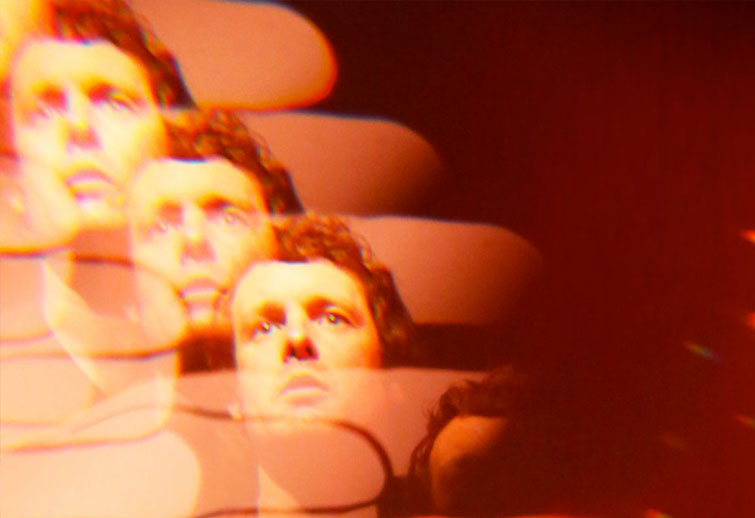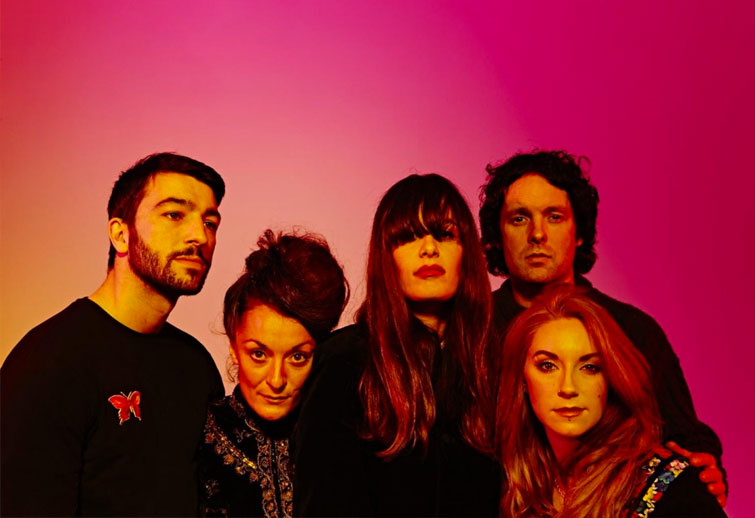 Inspired by the nomadic travels of cult folk artist, Mark Fry and outsider Krautrock groups, Thomas and Margat leased a semi-dilapidated cottage in the isolated mountain range of Frosinone and shut themselves away from the world. Recalling the wonder of wistful kids theme tune 'White Horses' they began working on a set of songs that would channel feelings of lost innocence and the optimism of childhood.
The rustic, yet salubrious location began to replenish their burnt-out imaginations, breathing life into a fantasy band that had seemed just an improbable daydream during the long, cold Manchester winter. Assembling a makeshift studio from battered analogue recording gear and cheap guitars, the duo began making scratchy instrumentals, soaking up inspiration from their picturesque surroundings.
"We would work for hours on end, sometimes playing along to visuals, sometimes looking at the faint mirages on the horizon" recalls Thomas, "At times we had a DVD of Jodorowsky's El Topo on repeat just trying to make an alternative soundtrack. When we got bored we'd walk through the hills, soak up the sun, just trying to remember what was missing from our lives, piecing together all those childhood memories of colours and sensations into a musical language."
As the days went by, a sound began to develop; hazy instrumentals started evolving into offkilter pop songs, blurring seventies MOR sensibilities with elements of psychedelia, Nouvelle Chanson and post-punk.
In the final month of recording, friends came to visit and help out; and intermittent trips from Ian Parton (The Go! Team) and Jez Williams (Doves) helped mould the project's final sound.
Triumphant and tender at the same time, the White Horses sound fits Thomas' genre hopping ethos perfectly, bringing with it a hazy maelstrom of psychedelic dream pop tempered by hypnotic sun-drenched instrumentals and Julie Margat's beautifully beguiling vocals.
Inspired by genre defying composer/producer, Arthur Russell, Thomas adds the White Horses moniker to a colourful career music. As a DJ, producer and remixer, Thomas has been round the globe playing the wildest parties and events, whilst working with a slew of artists, including 808 State, Doves, Teenage Fanclub, Belle and Sebastian, Saint Etienne and Friends.
In 2005 he founded the seminal record label Finders Keepers, designed to unearth long forgotten music including Serge Gainsbourg's lost masterpiece 'L'Enfants Assassin Des Mouches', the classic Turkish protest record 'Selda' and a Japanese educational album by Daft Punk's dad. Working alongside Jarvis Cocker, David Holmes, Bob Stanley and Gruff Rhys, Finders Keepers has garnered a worldwide reputation with A-list producers for their stunning catalogue of sonic marvels.