Biography
Jason Singh is a musician, composer, sound artist and workshop facilitator.
Website
thesinghthing.com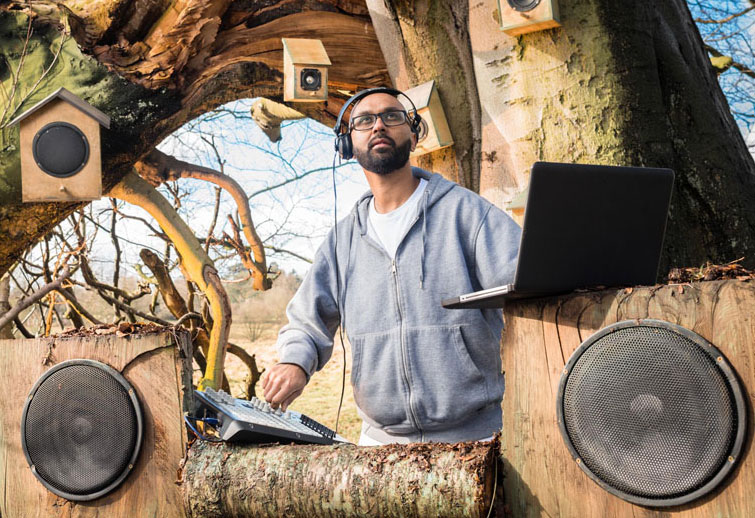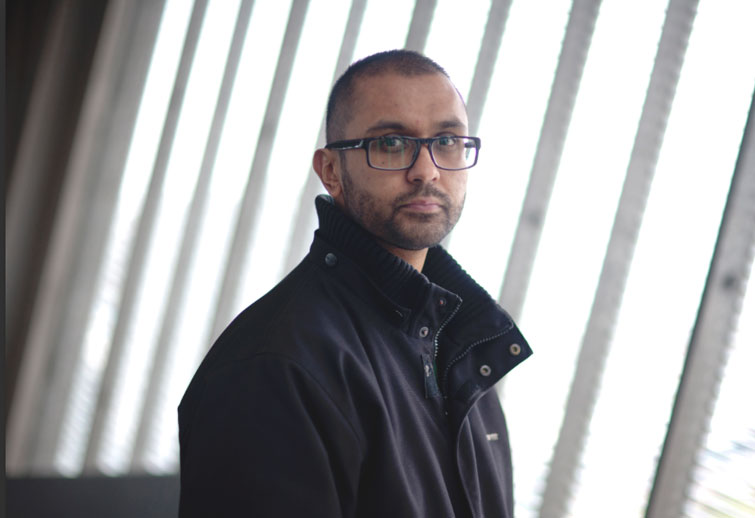 Known predominately for his as work as a vocal sculptor and beatboxer, Singh's musical beginnings initially started with drums, percussion, turntables, computers, electronic instruments and samplers. Today, Singh's sound and music output is generated through his ongoing exploration of the human voice and its application to art, music technology, education, nature and the environment.
As well as being a solo artist and performer, Jason also collaborates with a diverse range of organisations and artists, some of which include; BBC, National Trust, SONOS, BFI, V&A Museum, Southbank Centre, Jaipur Literature Festival, Glastonbury Festival, Serious, Nitin Sawhney, Rokia Traore, Sebastian Rochford, Leafcutter John, Tim Exile and Arun Ghosh.
Singh's passion lies in multi-disciplinary and cross art form collaborations and his vocal creations constantly find their way moving through music, sound art, live performance, television, dance, poetry, theatre, film, science, textiles, ceramics, education and research.