Biography
Emma Sweeney is a 'Songlines Award' nominated fiddler whose roving debut album 'Pangea has confirmed her status as one of folk music's rising stars.
Website
emmasweeneymusic.com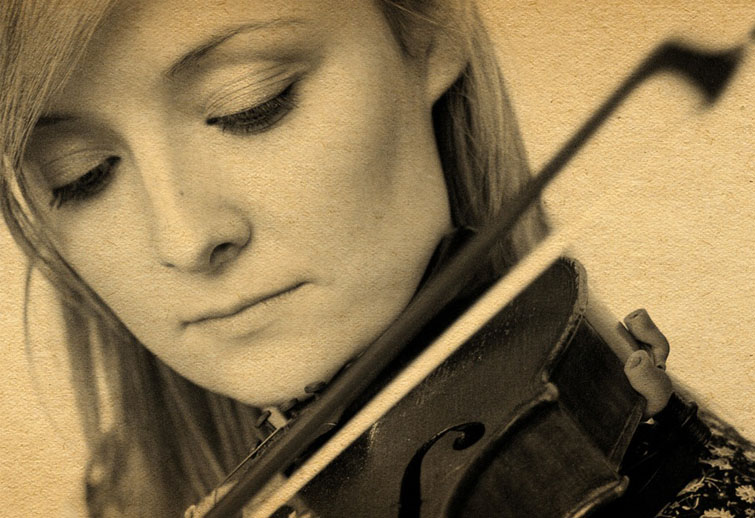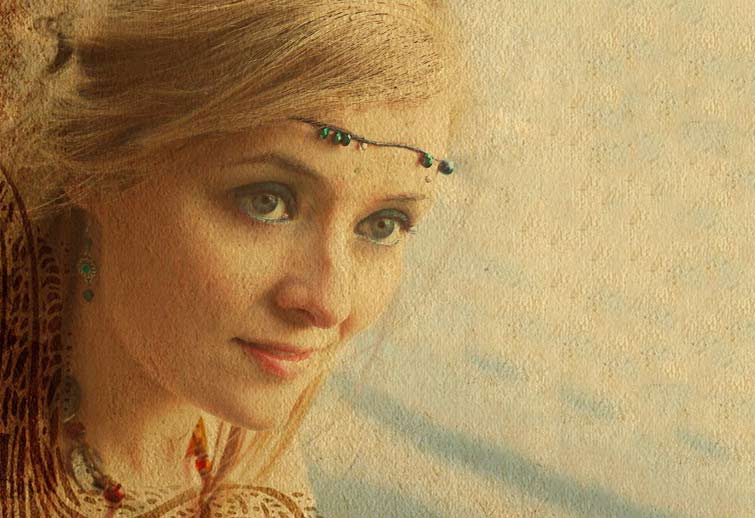 Emma's unique style combines her trad Irish background with a fusion of world influences, drawing upon her experience of teaching music in India and touring accros Europe. Emma was born to Irish immagrants in Manchester. Her remarkable journey to date in her young career has seen her rise rapidly through the cities revered folk scene to become an established performer on the national circuit.