Biography
Lucy Ward is an award winning acoustic artist from Derby. She plays guitar, ukulele and concertina but considers her voice to be her first instrument.
Website
www.lucywardsings.com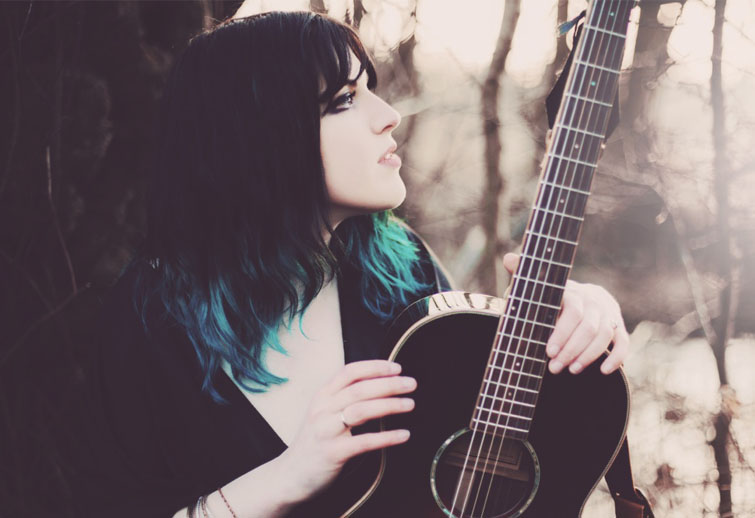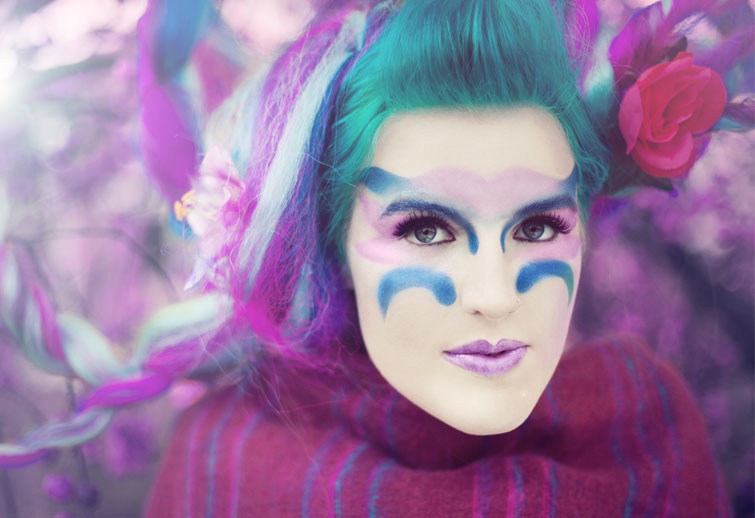 After getting her first guitar at the age of 14, Lucy ventured into acoustic clubs, it was there that she first heard the traditional music that she now loves. Captured by the lyrics and stories of traditional song Lucy delved further into the world of folk music, visiting clubs and sessions up and down the country before getting booked to play gigs in her own right. In 2009 Lucy reached the final of the BBC Young Folk Award and she hasn't looked back since!
After winning the Horizon Award for best newcomer at the 2012 BBC Radio 2 Folk Awards, Lucy's career has gone from strength to strength establishing her as one of the hottest performers on the UK Folk scene, pulling a full capacity audience for her Cambridge Folk Festival debut.
In 2013 it was announced that she had been nominated for the acclaimed "Folk Singer of the Year" at the 2014 BBC Radio 2 Folk Awards, making Lucy one of the youngest people ever to be nominated for this most prestigious award.
Her debut album "Adelphi Has To Fly" was released in June 2011 by Navigator Records and was met with widespread critical acclaim. Lucy was named by MOJO as 'Britfolk's most vibrant and forthright new young talent' and attracted four star reviews from The Guardian and Maverick Magazine among others.
She now returns with her brilliant second album 'Single Flame' (again for Navigator Records), which was released on 19 August 2013 to rave reviews. Produced by Stu Hanna (of folk duo Megson), 'Single Flame' is a remarkable album and showcases further development in Lucy's music, singing and musicianship.
As well as her own music Lucy has written for both film and theatre. In 2012 she wrote and performed the soundtrack for a new documentary film called Folie a Deux (directed by Kim Hopkins), which premiered at the International Documentary Festival Amsterdam (IDFA).