Biography
Emily Portman is a singer, writer and concertina player originating from Glastonbury and hailed 'one of the new British folk scene's most beguiling presences' (Uncut).
Website
www.emilyportman.co.uk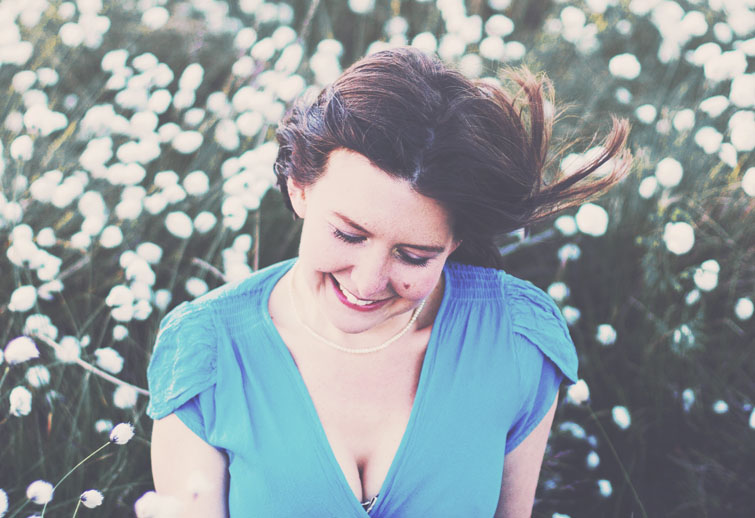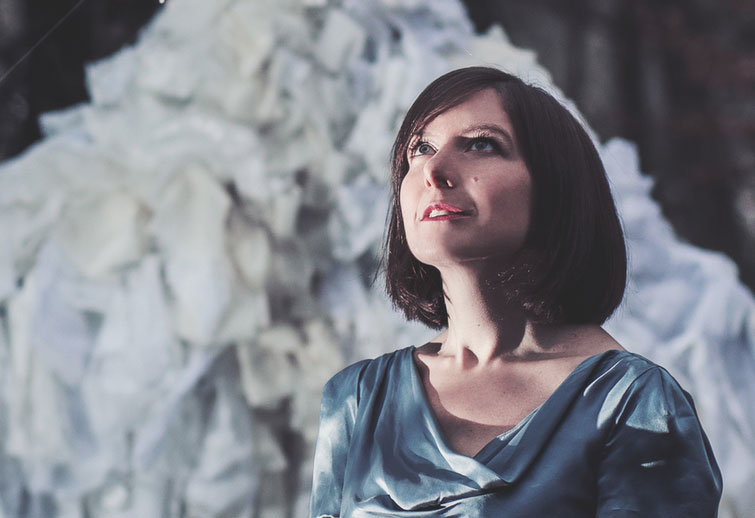 Her BBC Folk award-winning album 'Hatchling' is described as "Marvelous" (The Observer) 'Eerily magnificent' (fROOTS) and "One of the year's most distinctive folk releases" (Songlines). With her debut album 'The Glamoury' also gaining her two BBC Folk Award nominations, Emily is fast gaining a reputation for her 'remarkable and original' songwriting (The Observer).
Not only has her music propelled Emily onto the front cover of FRoots, she has received widespread international radio-play and tours the UK extensively, recently supporting The Be Good Tanyas in a sell-out tour culminating at London's Barbican. Inspired by the darker underbelly of folklore and balladry, Emily weaves harmony-rich narratives alongside Lucy Farrell (viola) and Rachel Newton (harp).