Biography
Maz O'Connor is a gifted singer of traditional and self-penned songs. In 2013 she was nominated for the BBC Folk Awards Horizon Award and selected for a creative fellowship with the English Folk Dance and Song Society at London's Cecil Sharp House, funded by the BBC Performing Arts Fund.
Website
www.mazoconnor.com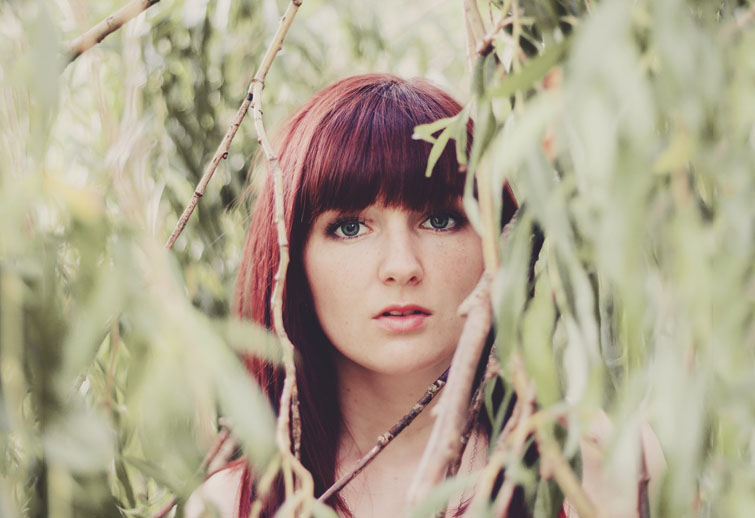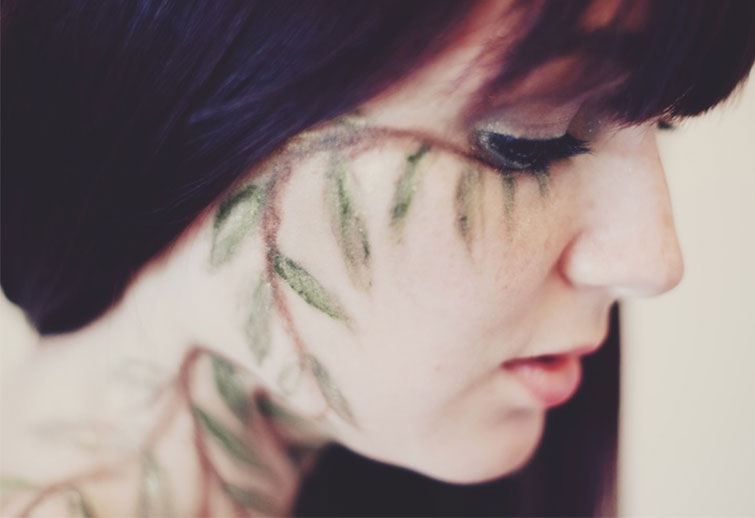 Maz sings both traditional folk songs and her own compositions, and accompanies her uniquely pure voice with guitar, shruti box (an idea she "nicked" off fellow folk artist Karine Polwart), piano and harmonium.
She has been singing on the UK folk scene since she was 13 years old. Her first festival appearance was as an entrant in a young performers' competition, previously won by Kate Rusby. Persuaded to enter by her brother, his band were runners-up while she scooped first prize: 'I think he was trying to encourage me to be more confident,' she says, 'but it kind of backfired on both of us when I won. He actually wanted to perform in front of 1000 people…' She's been gigging ever since. But it was while at Cambridge reading English that she fell in love with the folk songwriters of the 1960s; Bob Dylan, Joni Mitchell, Nick Drake, Neil Young. These influences, along with her literary leanings, make for a varied and intriguing body of work.
Maz effortlessly blends traditional material such as the Child Ballad 'The Grey Selkie' with thoughtful, original songs like 'Derby Day' (which commemorates the death of suffragette Emily Wilding Davison) and 'The Mississippi Woman' (a feminist rewrite of the Adam-and-Eve story), which she was commissioned to write by Broadstairs Folk Festival.
Maz released her first album, 'Upon a Stranger Shore' in July 2012, just after leaving university, and 2013 was an even busier year: alongside her BBC fellowship, and singing Laura Marling's music in the RSC's 'As You Like It', she found time to team up with the highly acclaimed producer and award-winning folk artist Jim Moray to record 'This Willowed Light', her extraordinary second album. Together they crafted this beautiful record which unites Maz's contemporary sound with her love of traditional folk song. When 'Derby Day' was recently 'Song of the Day' on Folk Radio UK, Moray said of the album: 'I think it's the best thing I've ever worked on'.