Biography
14 years ago, Kathryn famously made her debut album 'Dog Leap Stairs' for £80 on her own label Caw Records. "This was before MySpace, Facebook, BandCamp, Soundcloud. It was just me and Belle and Sebastian doing it ourselves. I think I stood out because of that"
Website
kathrynwilliams.co.uk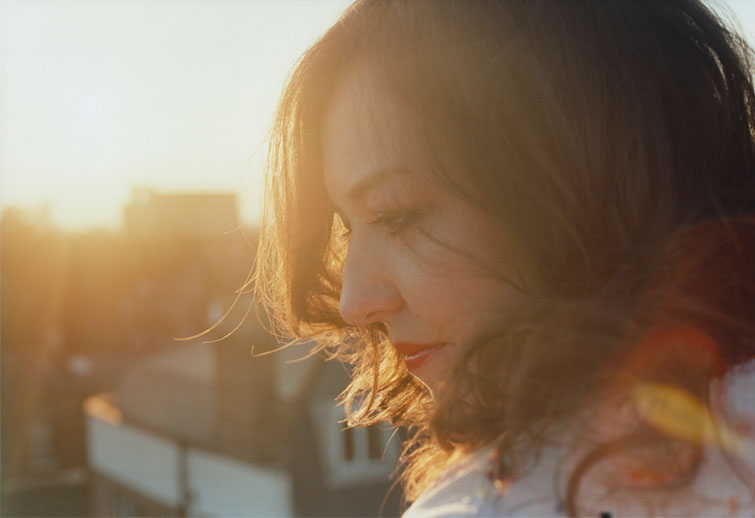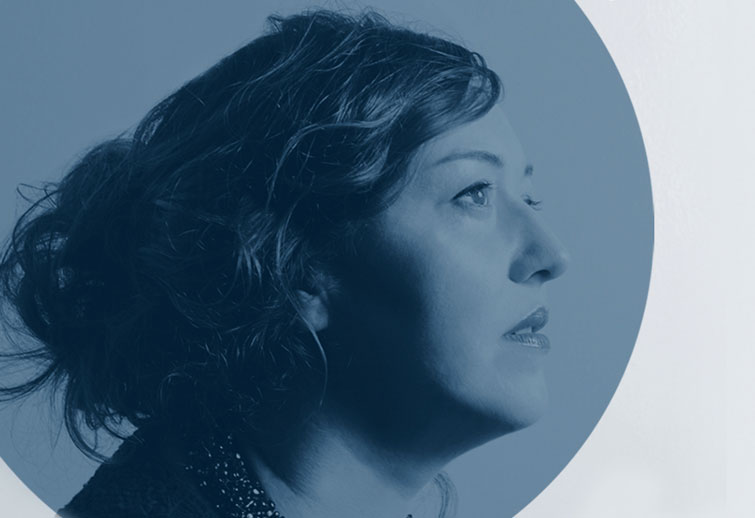 Her follow up album, 'Little Black Numbers', was made for a grand total of £3000. It went on to be nominated for a Mercury Music prize in 2000. Kathryn sold 40,000 records from her bedroom and landed a three album deal with Warner Brothers label East West.
Kathryn made two further albums on the East West label. The critically acclaimed 'Old Low Light', and the well received timeless covers album, 'Relations'. Her next two albums were released on Caw Records, The more electric 'Over Flyover' and 'Leave to Remain' with arrangements by Kate St John.
Throughout these years Kathryn was suffering from stage fright. I used to have to sing alone in the studio with no one there, I would never write with people, it was all so private. Then I made a record with Neill Maccoll called 'Two' and everything changed.
Kathryn's last three albums have all been with label One Little Indian. The first being a solo release 'The Quickening', which was musically directed by Kate St John.
This stunning album was comprised of a musical lineup of top session musicians, who not having heard the songs, had a run through over microphone set ups and then had no more than four takes per track to all play live. You would never think that was the process listening, although there is an audible excitement of things just forming.
Her next release was with band The Crayonettes alongside new collaborator Anna Spencer. This album titled 'Songs for children and robots' was a response to being a mother for the second time and "wanting music to listen to with the kids that didn't drive me completely insane!" This experimentation with genres and styles ranging from hip hop songs about hop scotch, to country songs about sweets on the floor, to the Velvet Underground-esque "How hot is a toad?".
Kathryn Williams releases a brand new album of songs inspired by Sylvia Plath's The Bell Jar: 'Hypoxia' will be released via One Little Indian on the 15th June 2015.