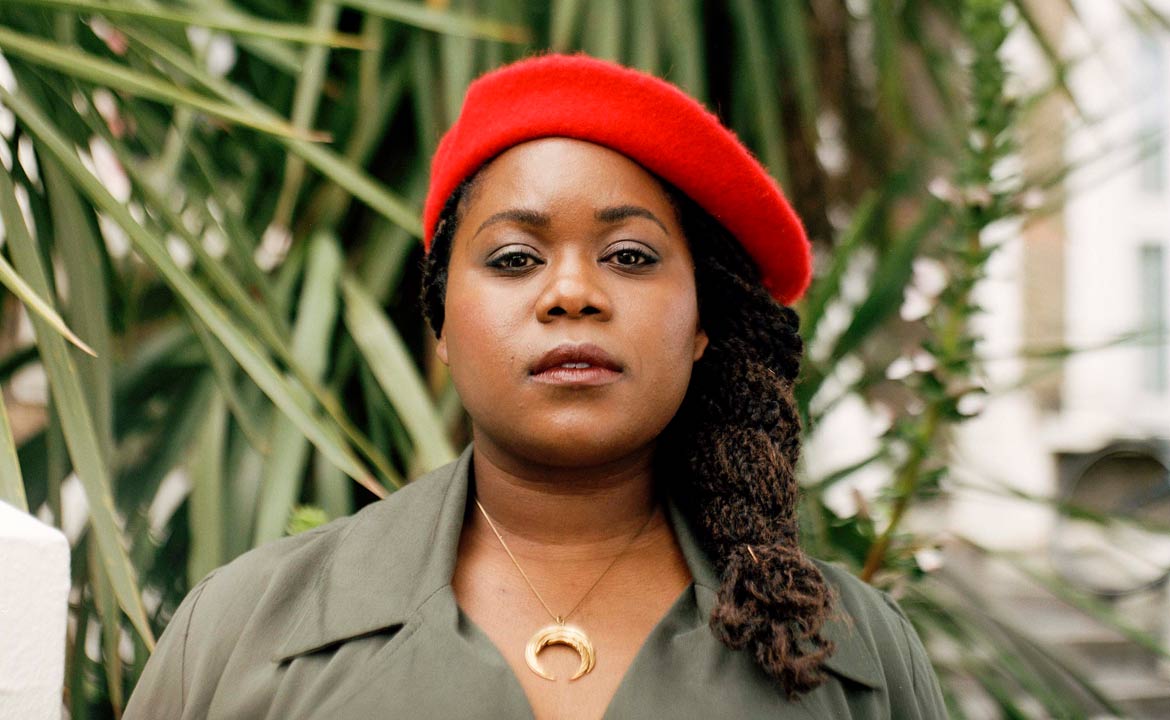 Zara McFarlane
Saturday 10th February 2018
MOBO Best Jazz Act award winner, and Jazz FM Vocalist of the Year, Zara McFarlane is one of the most talented jazz-inspired singer-songwriters to emerge from the UK in recent years. Previous albums have gathered a clutch of awards, drawing from influences as widely ranging as the deep spiritual jazz of Pharoah Sanders to dub and reggae. Her live shows have seen McFarlane and her band create a joint exploration of the meeting points between jazz and the rhythms of Jamaica – reggae, kumina, calypso and nyabinghi.
She returns to a buoyant UK jazz scene to tour her head-turning, acclaimed third album Arise. Produced by long-time collaborator Moses Boyd, Arise explores the musical possibilities of her British-Jamaican identity, it's a wonderful cultural exchange that's born of the UK's current musical climate.
Zara is the previous winner of Best Jazz Act MOBO Award 2014, 2015 Urban Music Awards Best Jazz Act and Jazz FM Vocalist of the Year 2015.
"The most interesting jazz singer to appear in years."
The Telegraph
"Magnetic eloquence and complete ease with an audience."
The Guardian
10th February 2018
Clitheroe Grand
01200 421599