Biography
Lau comprises Kris Drever (vocals, guitar), Martin Green (accordion, wurlitzer, keys, electronics) and Aidan O'Rourke (fiddle) and together they continue to effortlessly bridge the seemingly diametrically opposed worlds of acoustic folk tradition and electronica.
Website
www.lau-music.co.uk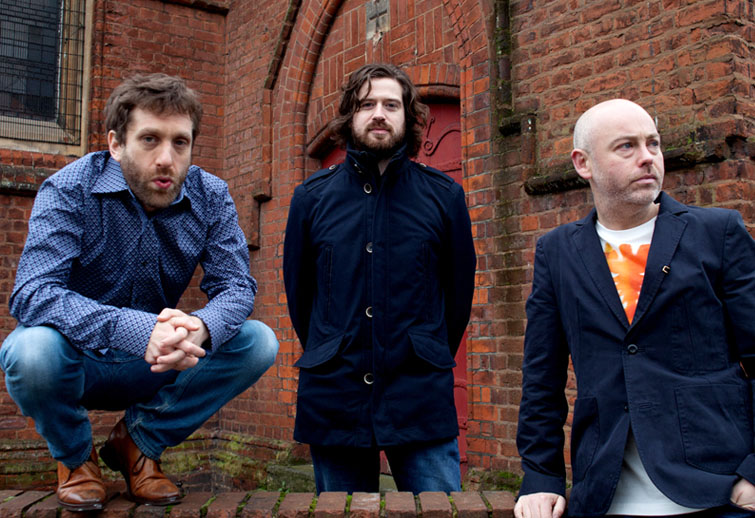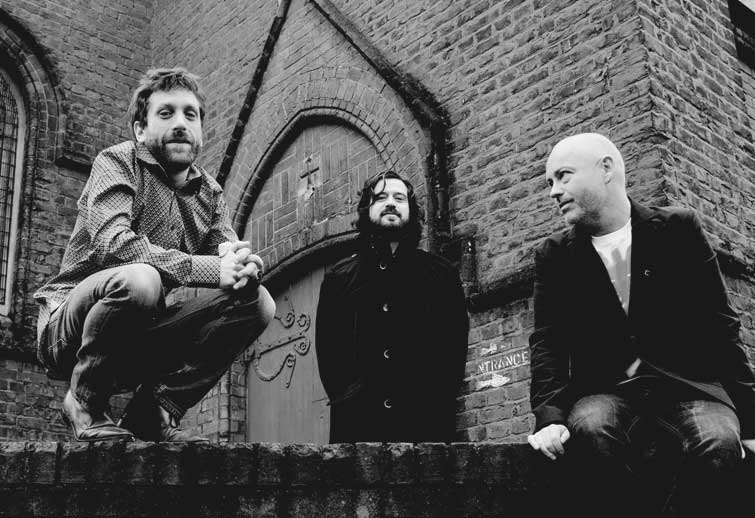 THE GUARDIAN says of the trio 'Lau are a remarkable band – the most musically adventurous trio in British folk exquisite and hypnotic, musicianship at its best.'
Brilliant musicians, thrilling performers, freethinking visionaries and all round good chaps as well….small wonder that Lau are regarded as the epicenter of the new folk boom.
And they've got shelves groaning with awards and forest's worth of ecstatic reviews and breathless plaudits from excited audiences in various outposts of the world ringing in their ears to prove it. They have the won Best Group award at the BBC Folk awards four times and have received awards and plaudits individually and as a a group.