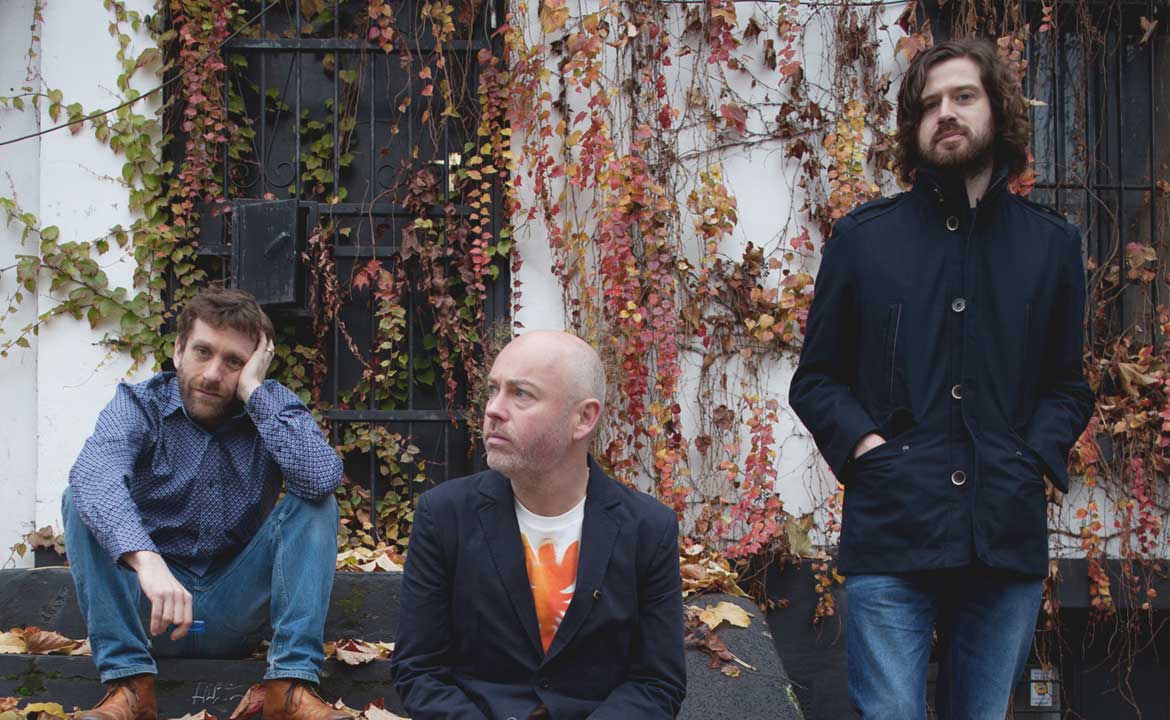 Lau Tour
November / December 2015
"The UK's best live band" 
The Guardian
"Truly magnificent'
The Scotsman
Expect a show-stopping night as VENUE presents what could easily be the most thrilling concert of the year. Crowned Best Folk Group at the BBC Radio Two Folk Awards an incredible four times, Lau are widely regarded as one of the UK's most inventive bands whose dazzling performances have captivated audiences across the world.
"One of the most exciting live acts in any genre, Lau are to be cherished"
The Arts Desk
Described by The Guardian as 'perhaps the best live band in the country', Lau combine the talents of accordion virtuoso Martin Green, guitarist/singer Kris Drever and nimble fiddle player Aidan O'Rourke. A phenomenally talented trio of musicians, their cutting-edge sound and charismatic flair have earned them an unrivalled reputation for stretching folk music's boundaries and exploring new musical territory.
Now touring on the on the back of acclaimed new album The Bell That Never Rang (produced by Joan As Police Woman), this is a rare opportunity to enjoy a memorable evening of immensely powerful and beautiful songs performed by this much-loved and critically lauded band.
'Exquisite and hypnotic, musicianship at its best.'
The Guardian
'Lau has injected a freshness, vitality, vigour into the UK folk scene'
BBC
'A blaze of white hot sparks'
MUSICOMH
'Amazing, our most favourite band in the world'
HolyMoly
A Music Net Tour Presented by Band on the Wall & Root Music