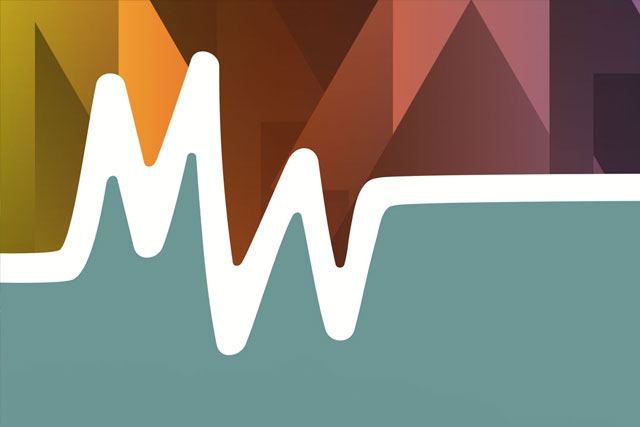 Music-Net Contracts and Venue Governance Training Day
Manchester – Band on the Wall
0161 834 1786
https://bandonthewall.org
It's a tough time for grassroots venues and promoters. Join us for practical support and guidance as well as opportunities to meet fellow promoters and venue managers at the second in a series of training and networking events from Music-Net, a partnership between producer and promoter Root Music, and historic venue and national promoters, Band on the Wall.
We will be covering contracts and governance, with a special contract surgery lead by specialist music solicitor Laura Marsden of Counterculture Partnership, and an overview on governance and venue management from Gavin Sharp, CEO of Inner City Music.
Laura will provide general advice and guidance on contracts in the morning and will offer one-to-one contract surgeries in the afternoon.*
Gavin will offer advice and support regarding how to develop and maintain venue governance, explaining why it is useful and how it supports management and funding.
*IMPORTANT NOTE: Space on the one-to-one legal surgeries is strictly limited and will be allocated in advance on a first-come first-served basis. If you would like to submit your contract for Laura's feedback please indicate on the signup form as soon as possible; we will require all legal documents for consideration to be submitted no later than 1pm on Tuesday 14th January.
The Music-Net seminars are free of charge and lunch will be provided.
Music-Net is a partnership between producer and promoter Root Music and Inner City Music owners and operators of iconic Manchester venue Band on the Wall, funded by Arts Council England.