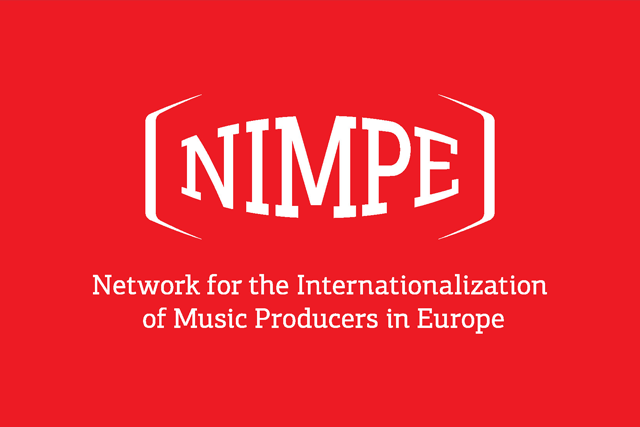 Download the NIMPE workbook
The NIMPE workbook has been created by project partners from Italy, France, Greece, Denmark and Slovenia. The NIMPE workbook provides information and links to regional, national and international initiatives in those countries. It provides examples of best practice across Europe including music promoters, festivals, funders and more.
It can't and doesn't cover the whole music industry. However it provides an interesting  starting point for anyone interested in working internationally.
Download the file here: