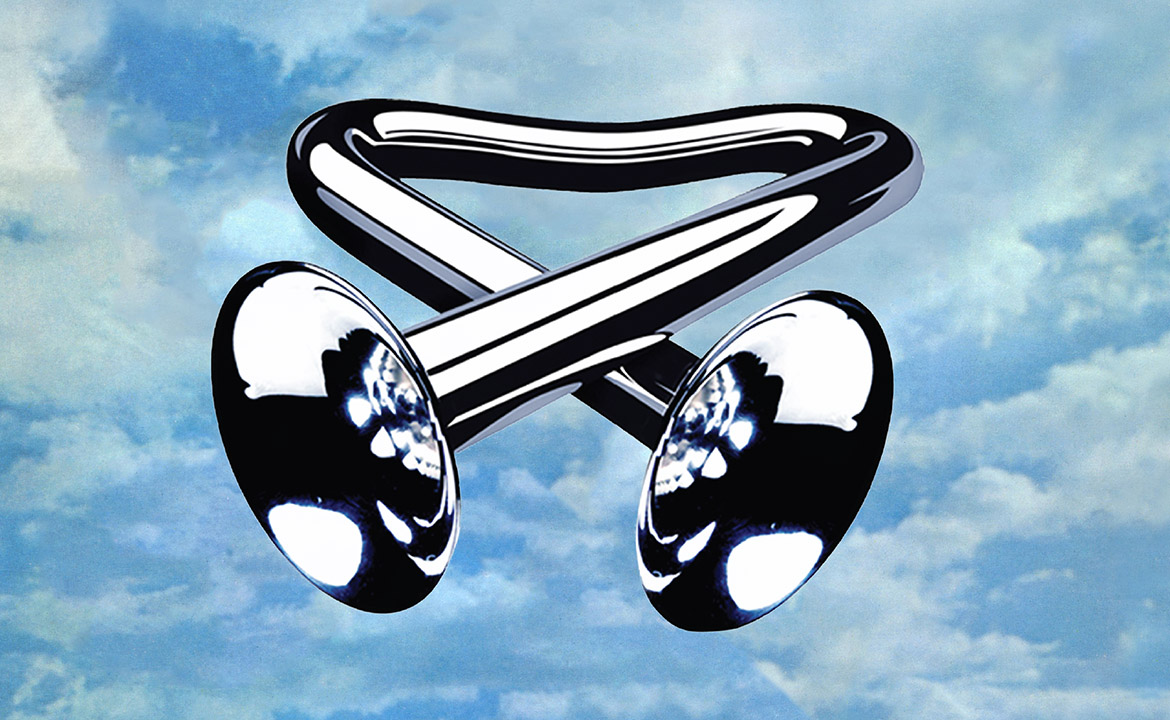 Tubular Brass with Hannah Peel
May - October 2017
Mike Oldfield's classic album Tubular Bells, performed live by Tubular Brass – a 28-piece brass band featuring some of the UK's finest players and presenting a new score by acclaimed composer, conductor and arranger Sandy Smith. Plus a special performance of Mary Casio: Journey to Cassiopeia by electronic artist and composer Hannah Peel that combines synthesizers and brass to stunning effect.
Mike Oldfield's Tubular Bells is one of the great icons of electronic music. Released in 1973, it became one of the biggest selling albums of all time and famously stayed in the UK charts for an incredible 279 weeks. Tubular Brass will be presenting a new score for brass of this pioneering sonic masterpiece by acclaimed composer, conductor and arranger Sandy Smith.
Electronic artist, arranger and composer Hannah Peel's work combines the tremendously deep, rich power of traditional brass with the uplifting arpeggiated patterns and unearthly sound textures of analogue synthesizers. Through an intergalactic journey from Earth to the star constellation of Cassiopeia, Peel explores one person's journey through space, time and mortality by telling the story of 86 year old Mary Casio and her lifelong stargazing dream to leave her South Yorkshire home in the mining town of Barnsley and see Cassiopeia for herself.
Presented in association with the PRS Foundation, Arts Council England and Root Music.