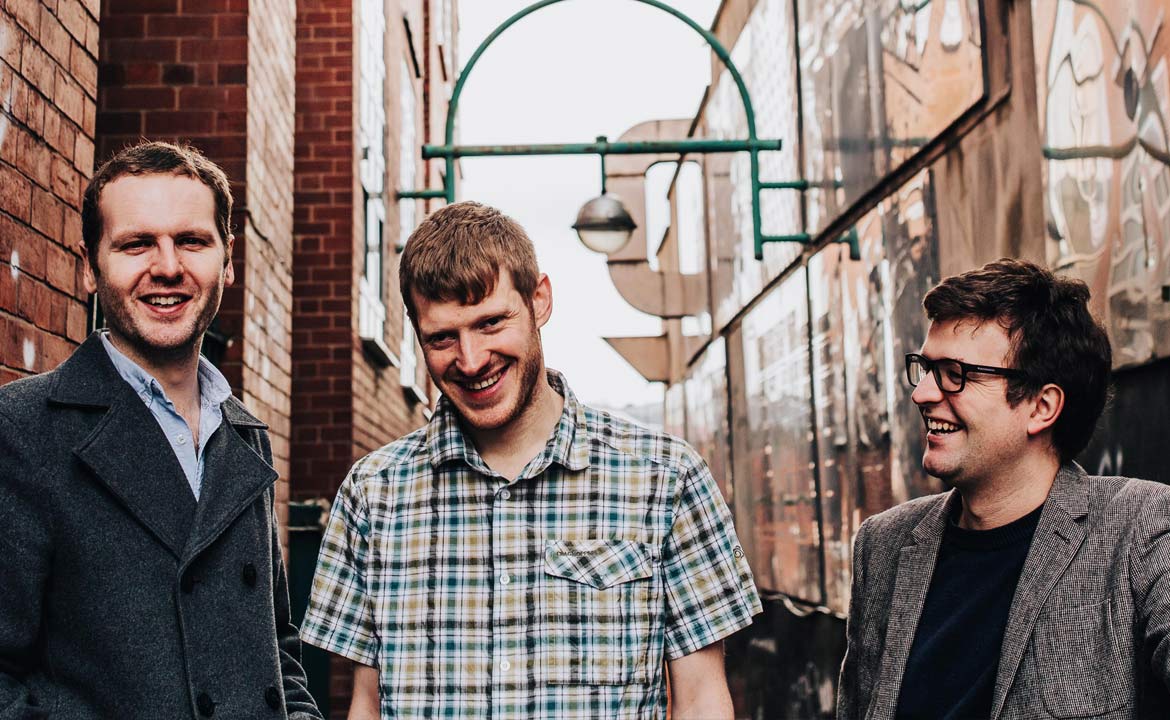 The Young'uns present: The Ballad of Johnny Longstaff
March - April 2018
Twice BBC Radio 2 Folk Award winners, The Young'uns present a timely tale of a boy who walked out of poverty, a teenager who stood up to racism, a soldier who fought fascism and an old man who inspired a new generation.
From the shadow of the Teesside shipyards, to the banks of the Thames. From Cable Street to the Spanish Civil War. Johnny Longstaff bore witness to some of the most defining moments of the early 20th century. Before he died, he recorded his story in words which were harrowing, hilarious, poignant, proud and ultimately uplifting. With their trademark harmony and humour the Teesside trio present an urgent suite of songs interwoven with Johnny's own voice and rare images to tell an amazing story.
A Music-Net Tour in association with Root Music and Band on the Wall.
"Exceptional songwriting" ★★★★ MOJO
"They are truly beloved on the folk scene." Mark Radcliffe, BBC 6 Music