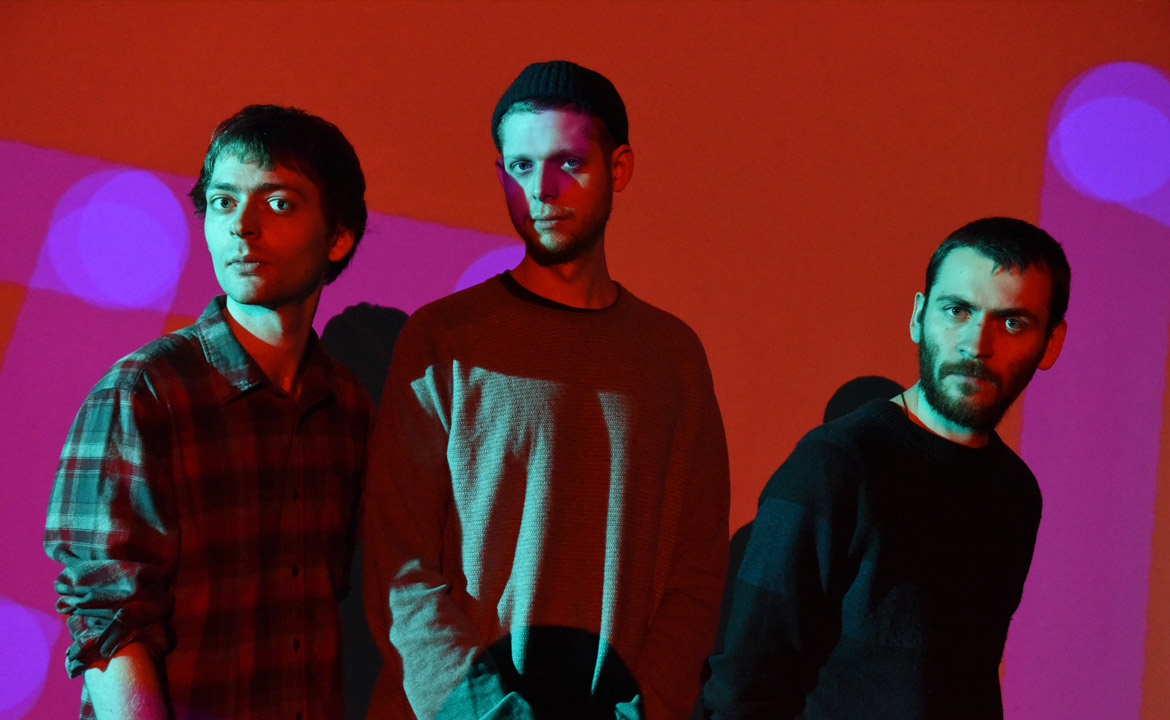 Mammal Hands at The Grand, Clitheroe
Sunday May 6th 2018
Ribble Valley Jazz Festival is thrilled to present this Gondwana Records night, featuring one of Europe's most exciting young bands, Mammal Hands, in association with Root Music and Band on the Wall, Manchester.
Captivating, ethereal and majestic, Mammal Hands (saxophonist Jordan Smart, pianist Nick Smart and drummer and percussionist Jesse Barrett) has carved out a refreshingly original sound from a disparate array of influences: drawing on spiritual jazz, north Indian, folk and classical music to create something inimitably their own.
Hailing from Norwich, one of Britain's most isolated and most easterly cities, they have forged their own path away from the musical mainstream and their unique sound grew out of long improvised rehearsals. All three members contribute equally to the writing process: one that favours the creation of a powerful group dynamic over individual solos. Their records are entrancing and beautiful affairs, while their hypnotic live shows have seen them hailed as one of the most exciting bands in Europe as they push their unique line-up to the outer limits of its possibilities.
Released in October, 2017, Shadow Work is their third album and the first they have self-produced. Recorded at 80 Hertz Studios, Gondwana Records' home from home in Manchester, it is the result of 18 months of intensive touring and mammoth writing sessions. The energy from their exhilarating live performances has fed into the writing process and yet there is a quiet reflective side to this album, giving it an expanded emotional range that draws the listener deep into Mammal Hands' sound world. One that builds on the sound of their previous recordings, Animalia and the beautiful Floa, but is wider than ever, with the use of prepared piano strings, more prominent effects and field recordings all adding to the band's most ambitious and accomplished album to date.
Supporting Mammal Hands on the night is another Gondwana Records recording artist, the singer Caoilfhionn Rose, and label founder Matthew Halsall will perform a DJ set.
06th May 2018
Clitheroe Grand
01200 421599