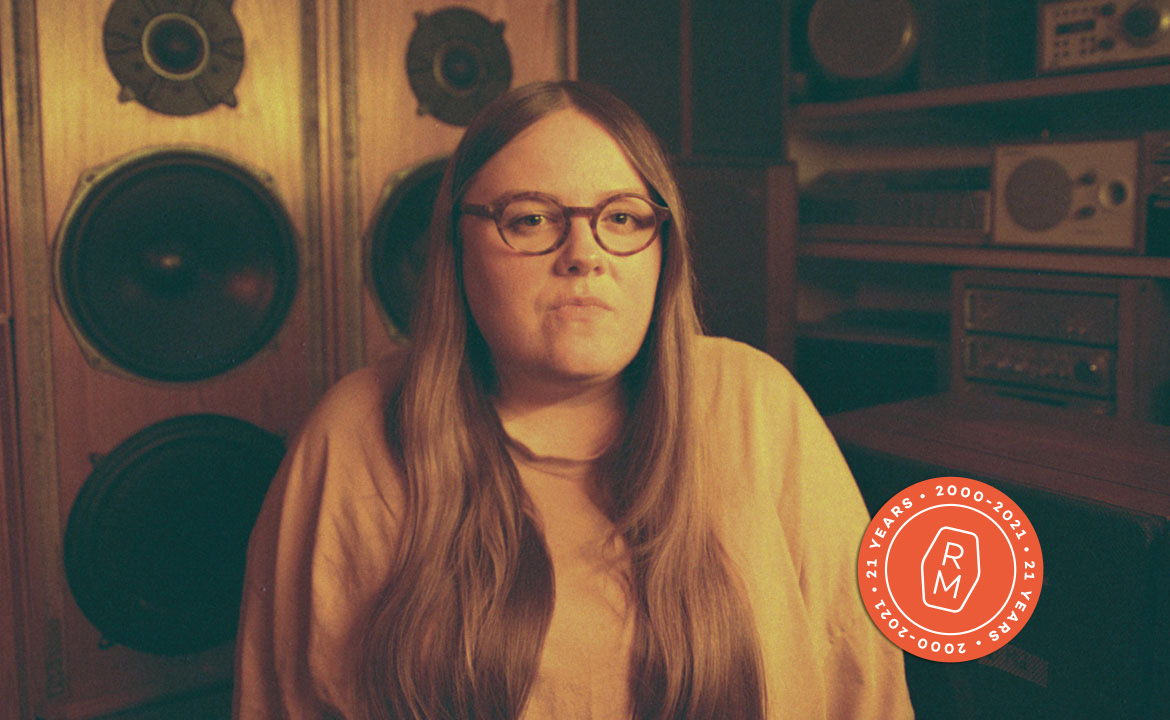 Emma-Jean Thakray
May 2022
Emma Jean Thackray's tour has been selling out across the UK. The final three rescheduled dates in Leeds, Liverpool and Hull are on sale now with a few remaining tickets available.
Root Music and Music-Net partner Band on the Wall are delighted to announce a huge new UK tour with bandleader, multi-instrumentalist and producer Emma-Jean Thackray, in celebration of her groundbreaking debut album 'Yellow'.
The debut album by Emma-Jean Thackray feels exactly like the sort of thing we've been longing for over the last 12 months: a transcendent, human, shared experience. Across its 47 minutes, Yellow draws glowing lines between '70s jazz fusion and P-funk, the cosmic invocations of Sun Ra and Alice Coltrane and the gorgeous orchestration of the Beach Boys' Pet Sounds. "I wanted the whole thing to sound like a psychedelic trip," explains Thackray. "You put on the first track, it takes you through this intense thing for almost an hour, and then you emerge on the other side transformed."
Presented by Music-Net. Music-Net is a partnership between producer and promoter Root Music and Inner City Music, owners and operators of historic Manchester music venue Band on the Wall, funded by Arts Council England.
11th May 2022
24 Kitchen Street, Liverpool
12th May 2022
The Social, Hull
13th May 2022
Headrow House, Leeds