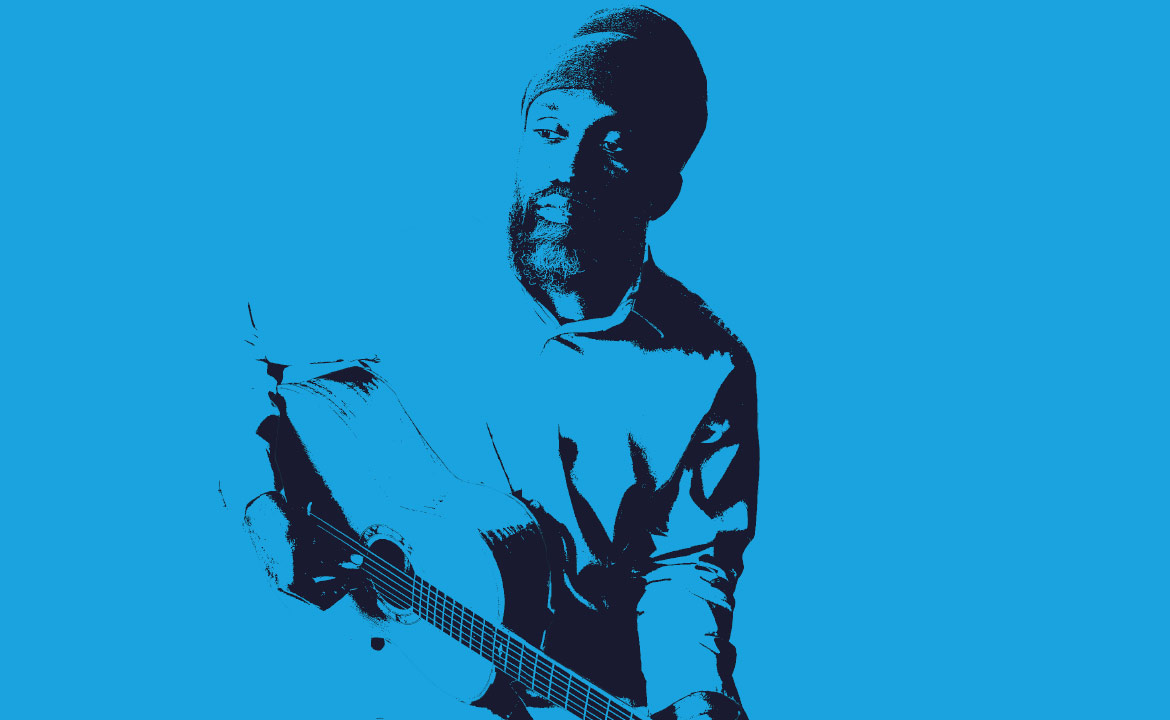 Corey Harris Tour
May 2014
Corey Harris and his band made a rare visit to the UK in the spring of 2014.
Corey Harris has earned substantial critical acclaim for his interpretation of the delta blues. Combining the raw direct emotion of the genre with contemporary sounds and influences ranging from New Orleans to the Caribbean and Africa, Harris manages to be both eclectic and genuine whilst staying true to the traditional blues formula.
Harris has released a string of acclaimed albums and has collaborated with bands and musicians across musical genres including Taj Mahal, Wilco, Ali Farka Toure and Natalie Merchant. In 2003 he was the featured artist and narrator of the landmark Martin Scourcese film "Feels Like Going Home", which traced the evolution of the blues from West Africa to the southern US.