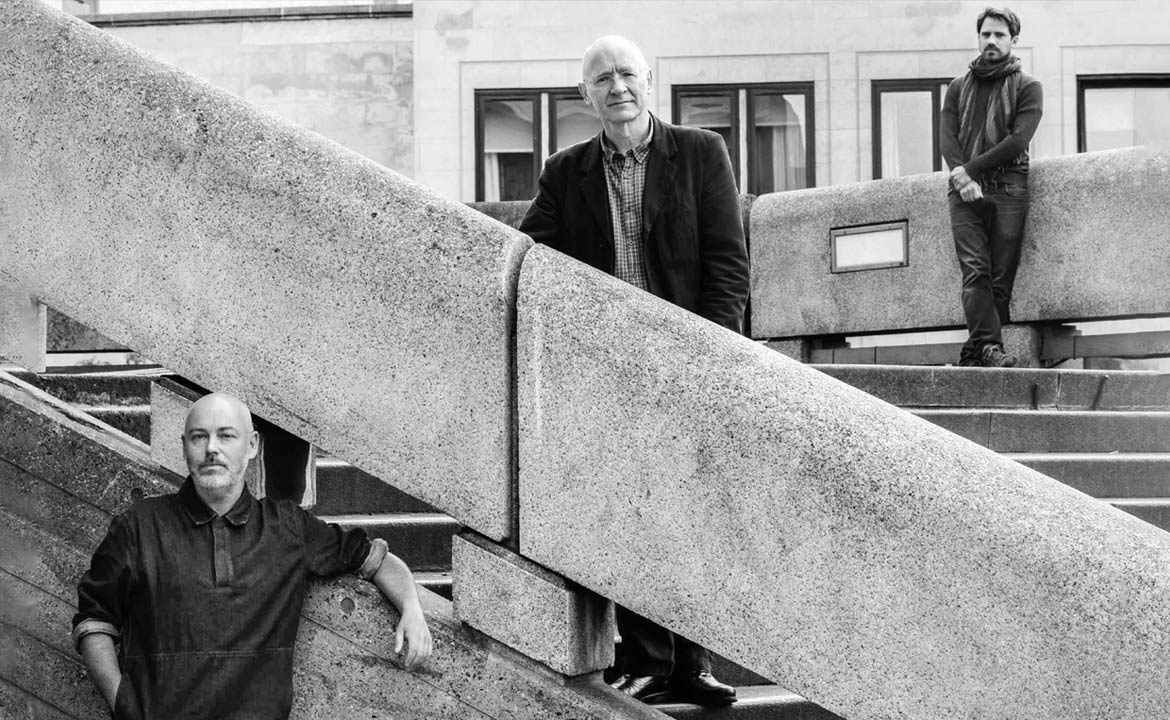 365 – Kit Downes, Aidan O' Rourke & James Robertson
April 2020
Words, music, the disarming drama of stripped-back storytelling. Bringing together two of the UK's leading folk and jazz musicians with one of Scotland's most celebrated authors, 365 is a sparse, evocative and bravely original collaboration.
It began with the words. James Robertson wrote a short story each day for a year, each story containing exactly 365 words. At first it was just a personal project, a daily routine to test his own self-discipline and rigour, but it grew into a collection of sharp, lyrical and finely observed vignettes. Intrigued by the ritual and inspired by the potent atmosphere of the writing, Aidan O'Rourke – one of Scotland's leading traditional musicians, fiddler of the folk supergroup Lau – decided to follow suit. He composed a tune every day for a year, each tune a response to one of Robertson's stories.
Now they perform a bespoke piece weaving together words and music. This show is about old myths, folk legends, everyday lives, hard truths, tender tales, the alchemic power of words and music.